MSGX-B
YH0808
DMGB
LFS-A08
Malt Wet Mill
Mash Filter
Multi-function mill liquor brewing
Vertical Hammer Mill
The new type wet mill has been developed based on customer feedback, malt quality and mill technique requirements. Compared with the second-generation products, it has achieved more than ten types of improvement and innovation in different aspects such as the machine appearance, the mechanical structure, the mill roller structure, the mill tooth shape, the malt steeping storage, CIP, the control system etc.
Our advanced product for brewing filtration process, Thanks to its advanced process technologies, reliable structure design, high system configuration and excellent sealing performance, the equipment is especially suitable for the brewing process using rice, wheat and starch as assistant material. It has many advantages such as high filtration speed, high yield, low resource consumption, increasing of brewing capacity etc.
The new developed DMGB multi-function mill satisfies the milling requirements of various types of material such as sorghum, rice, wheat, glutinous rice, corn etc.
Turnkey project of material handling and milling plant consists of material conveying, storage, cleaning, weighing, milling, mashing and the corresponding automatic control. It has become the optimal solution for brewing, feed, grain and oil industry etc.
VIEW
VIEW
VIEW
VIEW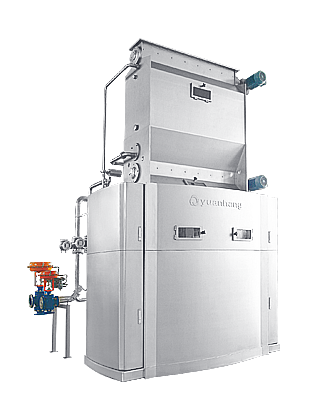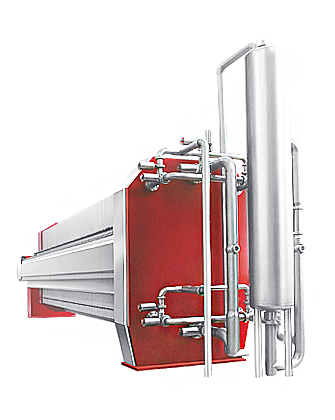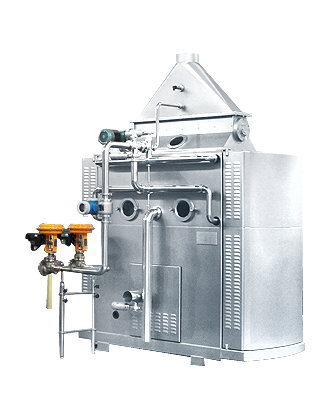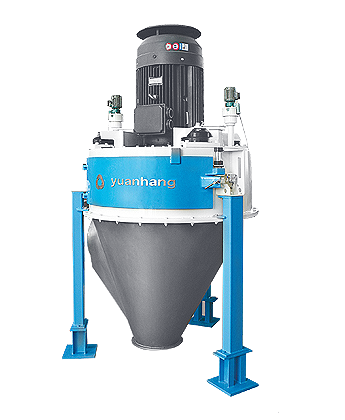 MSGX-B YH0808 DMGB LFS-A08