Enjoy the culture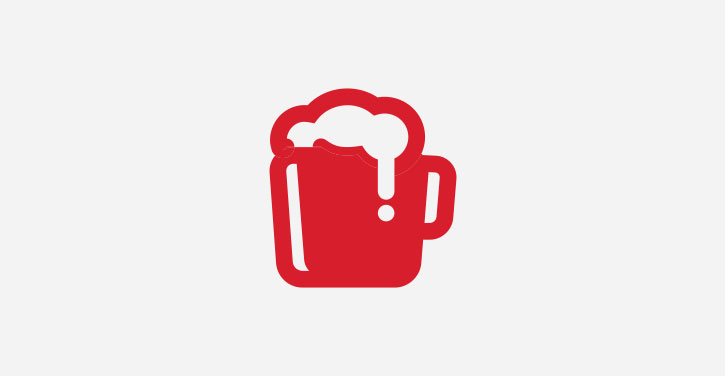 Material handling and milling plant
YUANHANG is the first supplier in China to provide the turnkey project of material handling and milling plant, which consists of material conveying, storage, cleaning, weighing, milling, mashing and the corresponding automatic control. Our market share is more than 95% in Chinese brewing industry. It has become the optimal solution for beer, Chinese wine, feed, grain and oil industry etc.
Turnkey project of brewhouse
YUANHANG has provided brewhouse turnkey projects to ABInBev, Carlsberg Chongqing Beer Group including lauter tun and mash filter based brewhouses. All the technical specifications have reached the same level of the European projects. We have completed 8 brewhouse projects based on mash filter. These projects use YUANHANG's patented YH0808 mash filters, which have been put into operation for more than 5 years with reliable performance.
Turnkey project of vessels and tanks
YUANHANG's subsidiary company, Weihai Yuanhang Biotechnology Equipment Co., Ltd., mainly provides various stainless vessels, bio-fermentation reactors, fermentation tanks and the corresponding pipelines to the brewing industry. Through system design, production, installation and commissioning, we provide customers with high quality system units and first-class enterprise service.