The flexibility to customize your product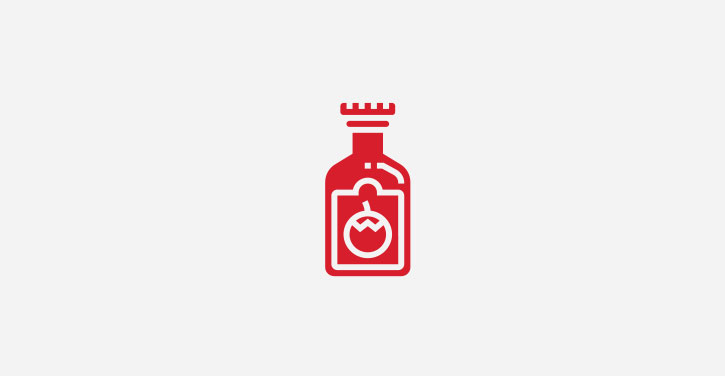 Food brewing raw material handling and milling plant
YUANHANG is the first supplier in China to provide the turnkey project of condiment raw material handling and milling plant, which consists of material conveying, storage, cleaning, weighing, milling, mashing and the corresponding automatic control. It has become the optimal solution for condiment, brewing, feed, grain and oil industry etc.
Turnkey project of vessels and tanks
YUANHANG's subsidiary company, Weihai Yuanhang Biotechnology Equipment Co., Ltd., mainly provides various stainless vessels, bio-fermentation reactors, fermentation tanks and the corresponding pipelines to the condiment industry such as soy sauce, vinegar etc. Through system design, production, installation and commissioning, we provide customers with high quality system units and first-class enterprise service.