According to customized solutions for liquor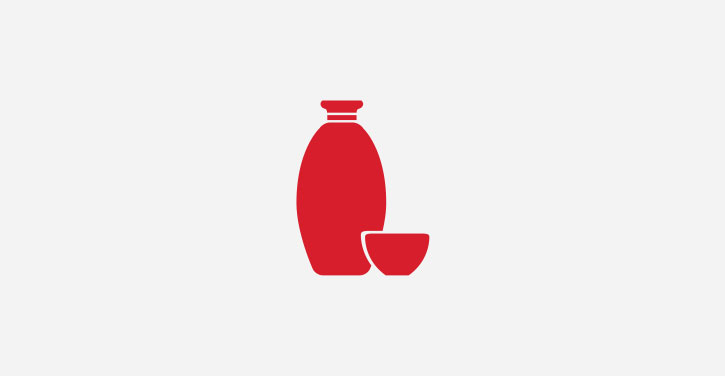 Chinese white wine automatic brewing plant
Through cooperation with China Brewing Association and other Chinese white wine customers, YUANHANG has designed project solution, developed new equipment and constructed project engineering for white wine industry.
Turnkey project of vessels and tanks
YUANHANG's subsidiary company, Weihai Yuanhang Biotechnology Equipment Co., Ltd., mainly provides various stainless vessels, bio-fermentation reactors, fermentation tanks and the corresponding pipelines to the brewing industry. Through system design, production, installation and commissioning, we provide customers with high quality system units and first-class enterprise service.